Neighborhood Service Organization Awarded $4 Million for Mental Health Services, Named Certified Community Behavioral Health Clinic
March, 2 2021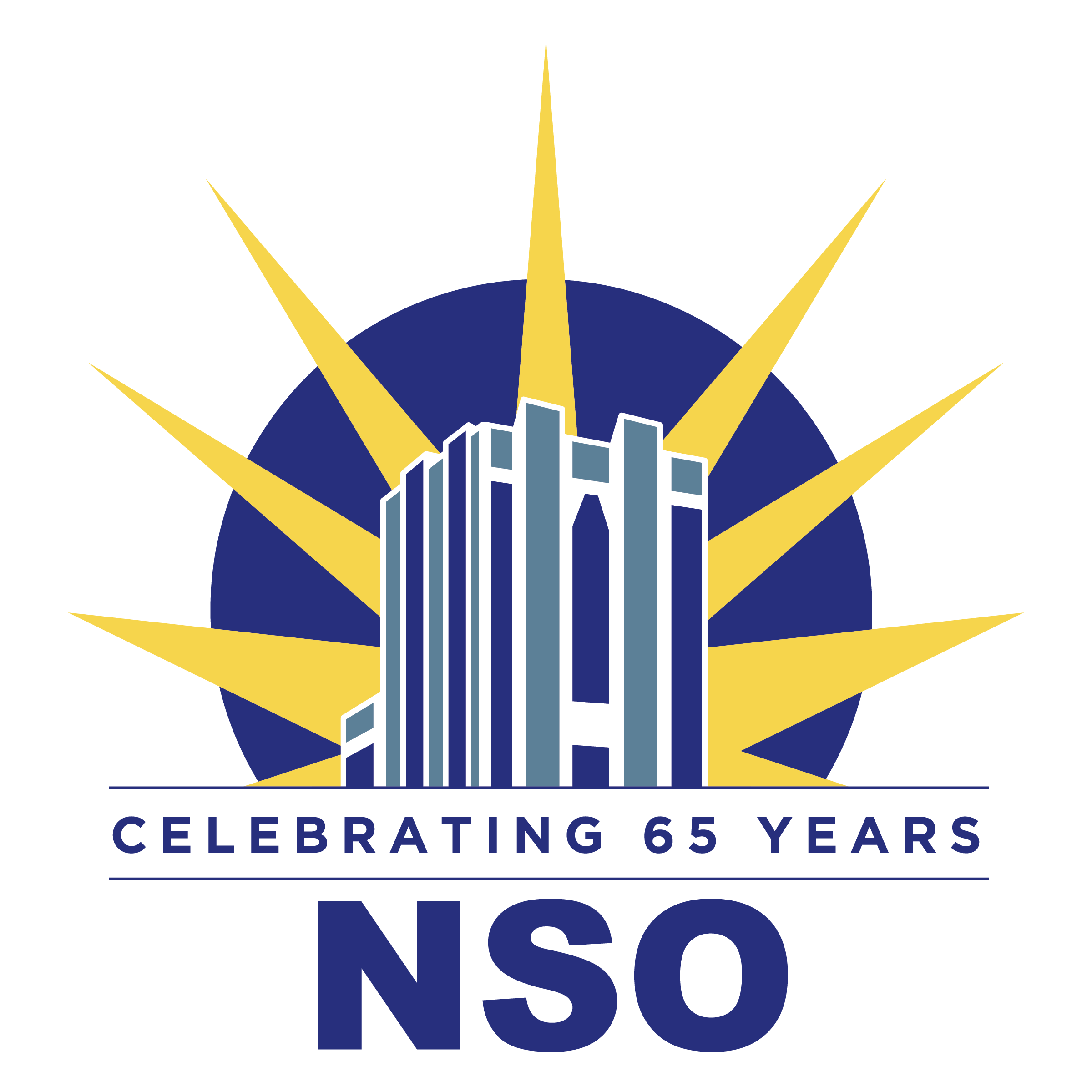 Neighborhood Service Organization (NSO), a leading community-based integrated health and human service agency, today announced that it has been named a Certified Community Behavioral Health Clinic (CCBHC) and awarded $4 million in funding across two years to support its work.
The award enables NSO to make significant headway in meeting the growing needs for mental health and addiction services throughout the Detroit area and provides start-up funding for the community and mental health service provider to become a CCBHC.
"We are especially grateful to Senators Stabenow and Blunt for not only understanding the importance of integrating behavioral and physical health care, but also joining forces with Neighborhood Service Organization to bring access to whole person care to the Detroit community and the 10,000 lives for which we currently provide support," said Linda Little, CEO, NSO. "This award underscores NSO's significance in the community based on our impact and reach. It is truly a game changer for Detroiters that will help improve the quality of their lives and overall well-being."
Funds were made possible through the Excellence in Mental Health and Addiction Treatment Act authored by Senator Debbie Stabenow (D-MI) and Senator Roy Blunt (R-MO). The Act established new Certified Community Behavioral Health Clinics to ensure community behavioral health clinics receive the same kind of full funding as community health clinics. The program is administered by the Substance Abuse and Mental Health Services Administration.
Related Links
Neighborhood Service Organization Website
Detroit URC Board Member Profile: Neighborhood Service Organization